Ways to wear a Scarf - Video
Date Posted:6 June 2016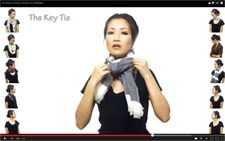 Welcome to our be inspired page, there are great tips on how to's from many top bloggers and websites. Not forgetting our own videos as well. If you liked the videos, we would love to hear
your feedback and also please let us know what you would like to see more of, so we can add them in.
25 Ways to Wear a Scarf in 4.5 Minutes!
Get inspired, there is surely more than one way to wear scarves, try and let us know your favourites.
Credit mention: wendyslookbook
10 Essential Closet Must Have Items!
What are the essential must have? Watch the video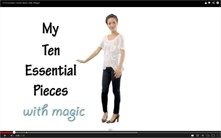 Credit mention:wendyslookbook
10 different ways to wear a head scarf
Who says scarves are just for your neck? Watch the video to find out how to stylishly wear it on your head too.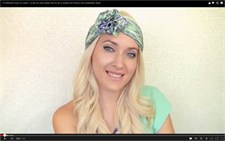 Credit mention: Lilith Moon
More Ways to Wear Your Scarf!
Scarves a must have, bring them along in your trip. Handy tips to have to increase your wardrobe and reduce your extra baggage weight. You can use any of our large scarves.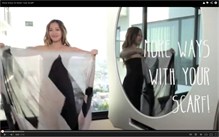 Credit mention: MichellePhan
One Scarf Ten ways to wear it
Travel light, get 10 looks with one scarf. Check this out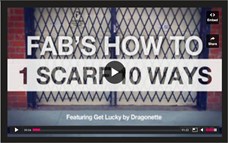 Credit mention: Allison McNamara
Ways men can wear scarves
As many men are starting to wear scarves, not just for practical reason for keeping wear, but also doubling up as a fashion piece. Here are some ways men can wear their scarves.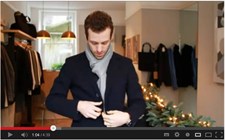 Credit mention: Purple Eagle
All videos featured here are given credit mention to its respective proprietor and creator, and are copyrighted by their original owners. Unless it is one of Taylor Hill Scarves & Co's own video, proprietary copy rights applies to Taylor Hill Scarves & Co.
---
Leave a comment