Fast Tip - What postage companies do not want you to know.
Date Posted:23 September 2019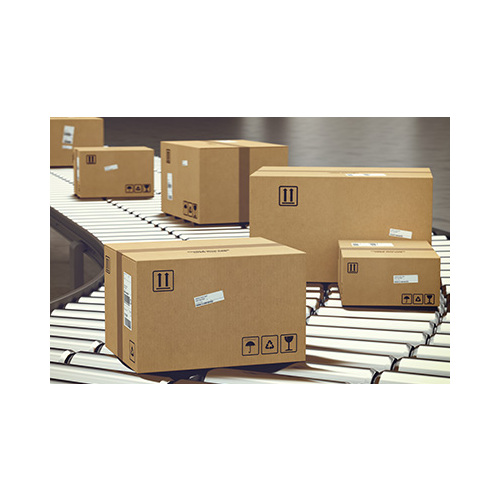 Postage is a significant expense for many small businesses. While a couple of parcels isn't going to break your budget, if pay for more then 30 parcels a month, your postage costs can take a chunk out of your bottom line.
Did you know? A typical retailer spends an average postage cost of about $18* per order. So even if your order weight doubled the postage cost might still be $18, this means you could add more to your cart and save on postage.
*Survey over 2017, 2018 & 2019 average price per national data.
---
Leave a comment