Fashionable Gifts for Christmas
Date Posted:13 June 2016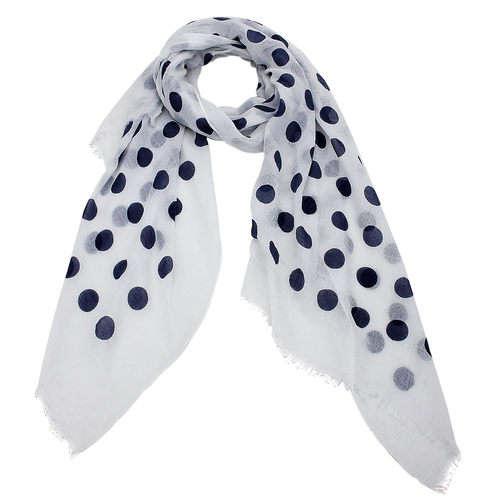 Christmas is just around the corner! If you haven't started creating a shopping list for your loved ones yet, then you better get started. You don't want to get caught in the middle of the Christmas shopping rush. (read more, click on link above)
Christmas is just around the corner! If you haven't started creating a shopping list for your loved ones yet, then you better get started. You don't want to get caught in the middle of the Christmas shopping rush. The list we have this year is dedicated for you guys who have trendsetter friends. Here are great gift ideas for your fashionista loved ones.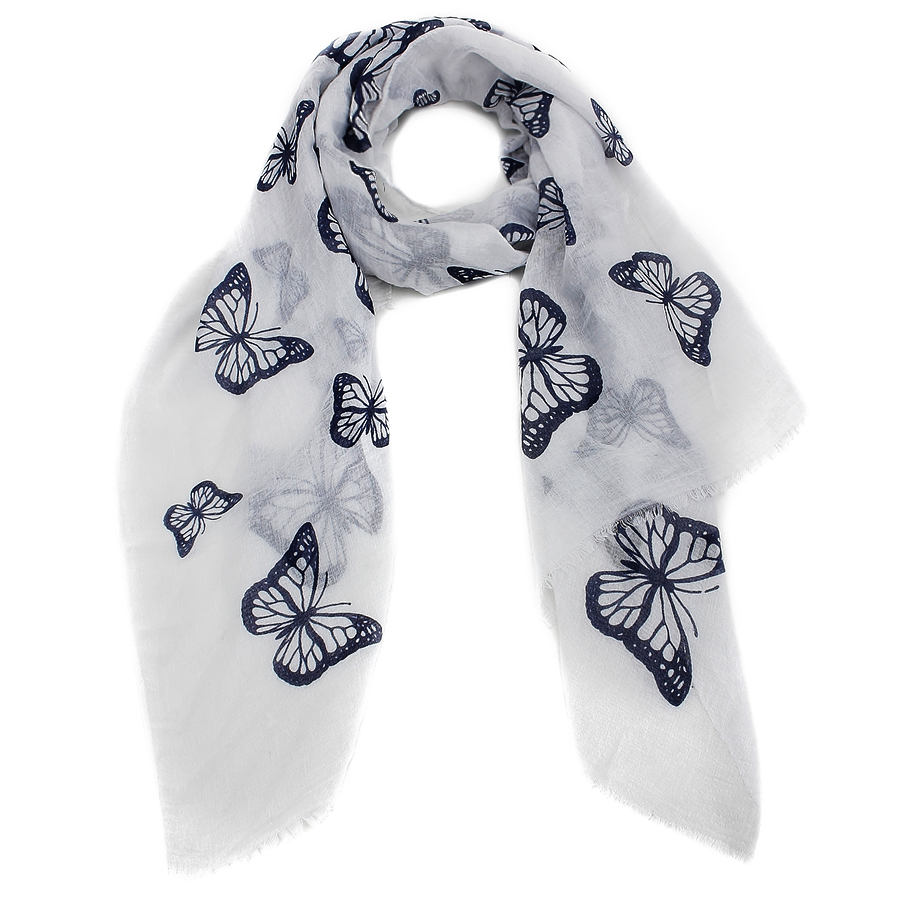 Nobody can have too many scarves. The best thing about scarves is that they are so versatile! The person who will receive your gift will truly love it. It's great for both men and women. Moreover, scarves are not that expensive. You can even buy them by bulk which is perfect if you have lots of people in your gift list. The best of all, is it inexpensive to post, locally and internationall. Check out our range
Necklace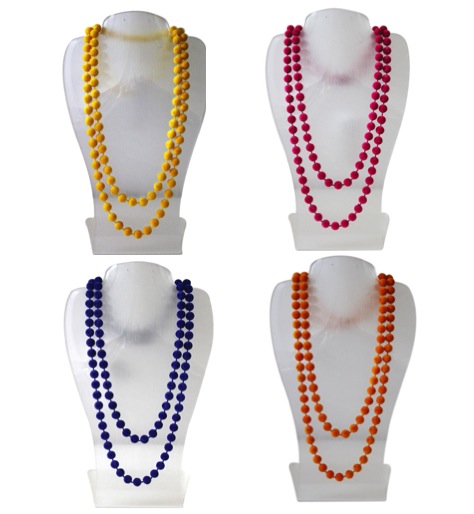 Personally, I believe that nothing beats a simple classy necklace accessories. It jazzes up any outfit. Just pick the colour the person like and wah la... perfect gift. Plus it is easy to wrap and post. Check out our jewelery range
Flats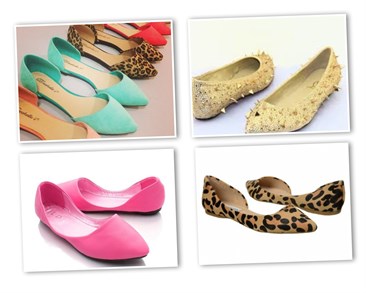 Every girl in the world deserves a great pair of flats. There are sporty flats, rounded toe flats, ballet flats and many more! There are really expensive brands but there are also those that you can buy below $50. If you are unsure of what style to give, then go for the classic black flats. Or if you want to spice it up a little bit, then go for leopard print flats. Or add a personal touch to a simple black flat.
Tote Bags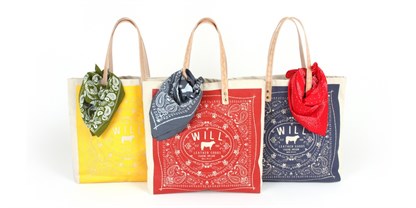 There are so many designs of purses and bags but tote bags have proven to be the most convenient. There are a lot of designs available made with different colors and materials. It can be worn with casual or formal wear. It can fit a lot of items inside because it's spacious. The design of tote bags makes it very easy to lug them around. This is also the number one carry-on bag women use for travelling.
Photo credit: www.highsnobiety.com
Sexy Sunnies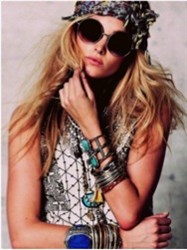 Every girl deserves a great, big pair of sunnies! There are many frames, styles and colors to choose from. Sunglasses are great fashionable pieces especially for your loved ones who love hanging out under the sun. But more importantly, sunglasses protect our eyes from the harmful effects of the sun. Thus, it is imperative that you purchase sunnies with top-quality lenses.
The most difficult group of people to give presents to are those who are passionate about their fashion sense. We do hope that this list helps you out! Don't forget to show us what you have shopped. We'd love to see the gifts you've received as well!
---
Leave a comment