Display Ideas - Retail Stores
Author: Pearly


Here are some of the display ideas and hope they can be an inspiration for you. Whether you have a lot of space or space poor there is surely a display that suits you.
Scarf
You can display scarves of a ladder rack, or curtain rail. Or just using a nice hook can make the display look nice.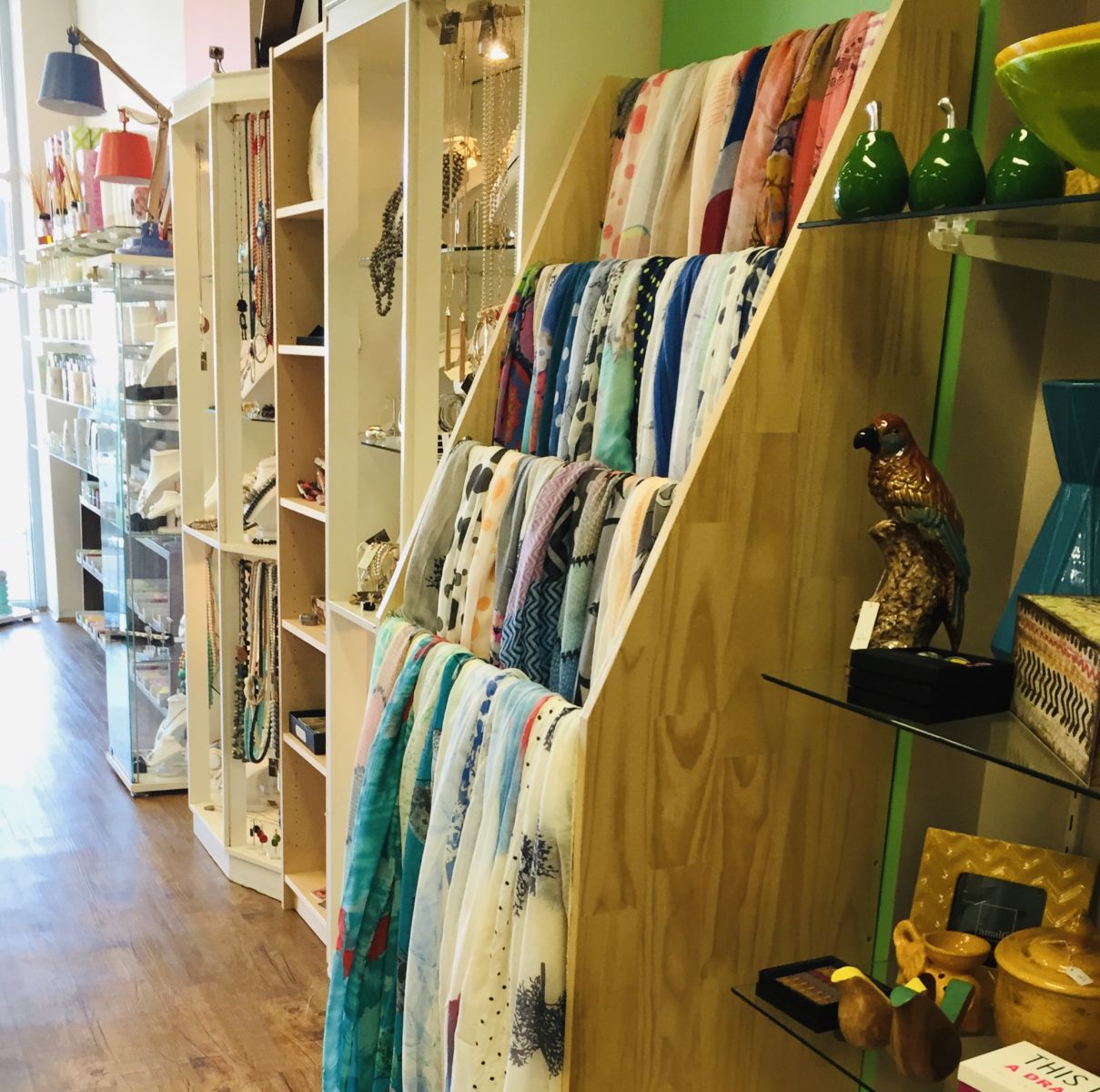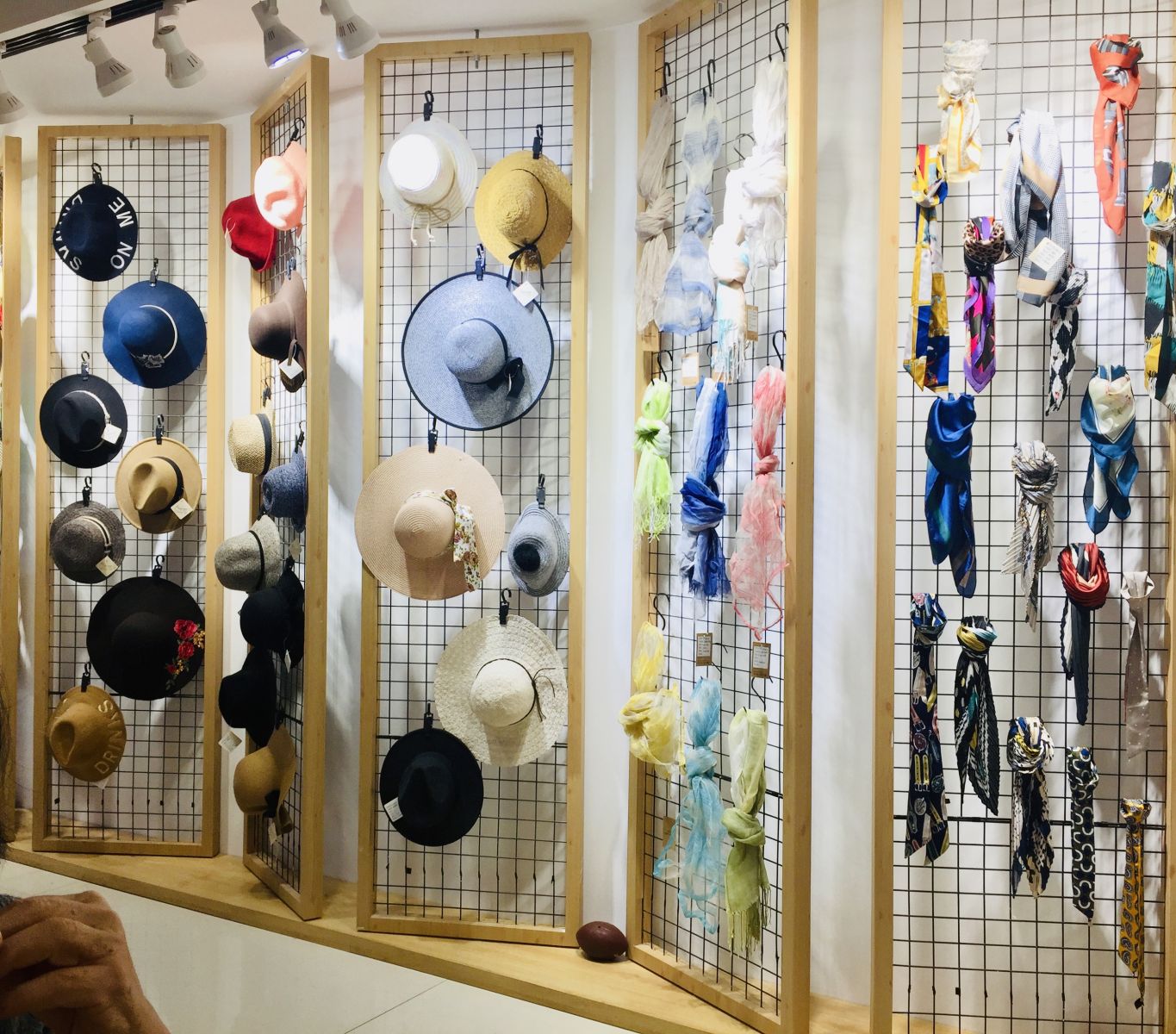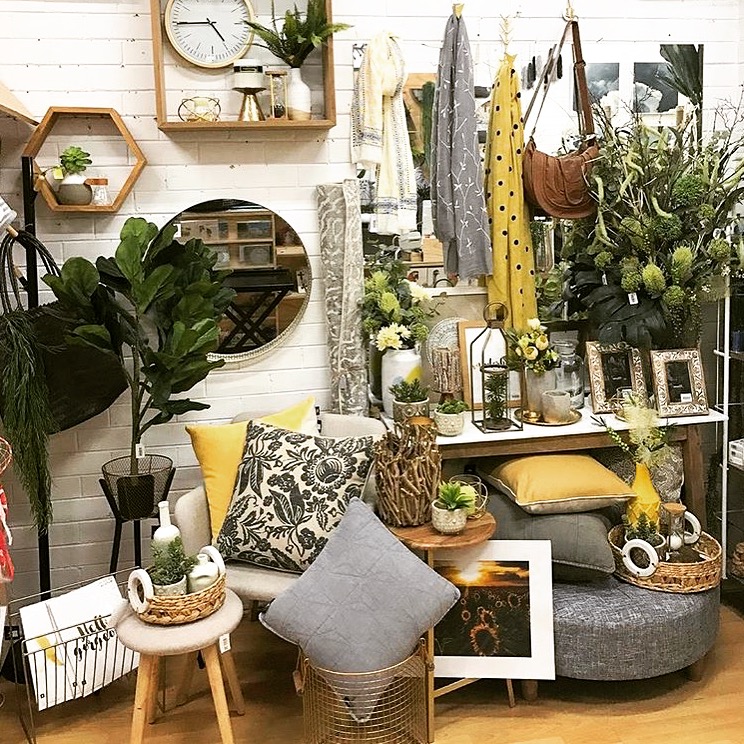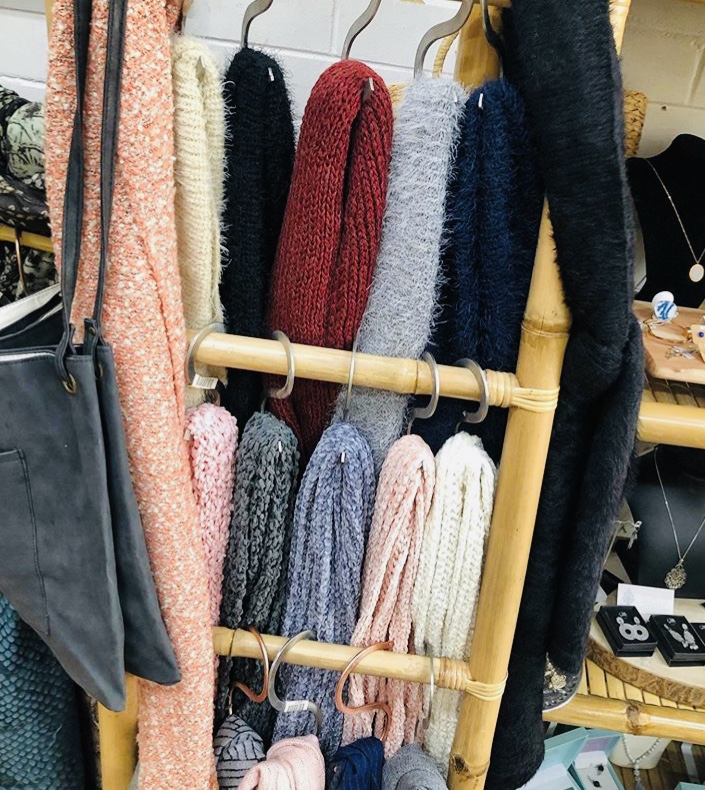 Jewelry
Using a jewellery board utilises the wall space or if you have more space you can use a shelf to merchandise.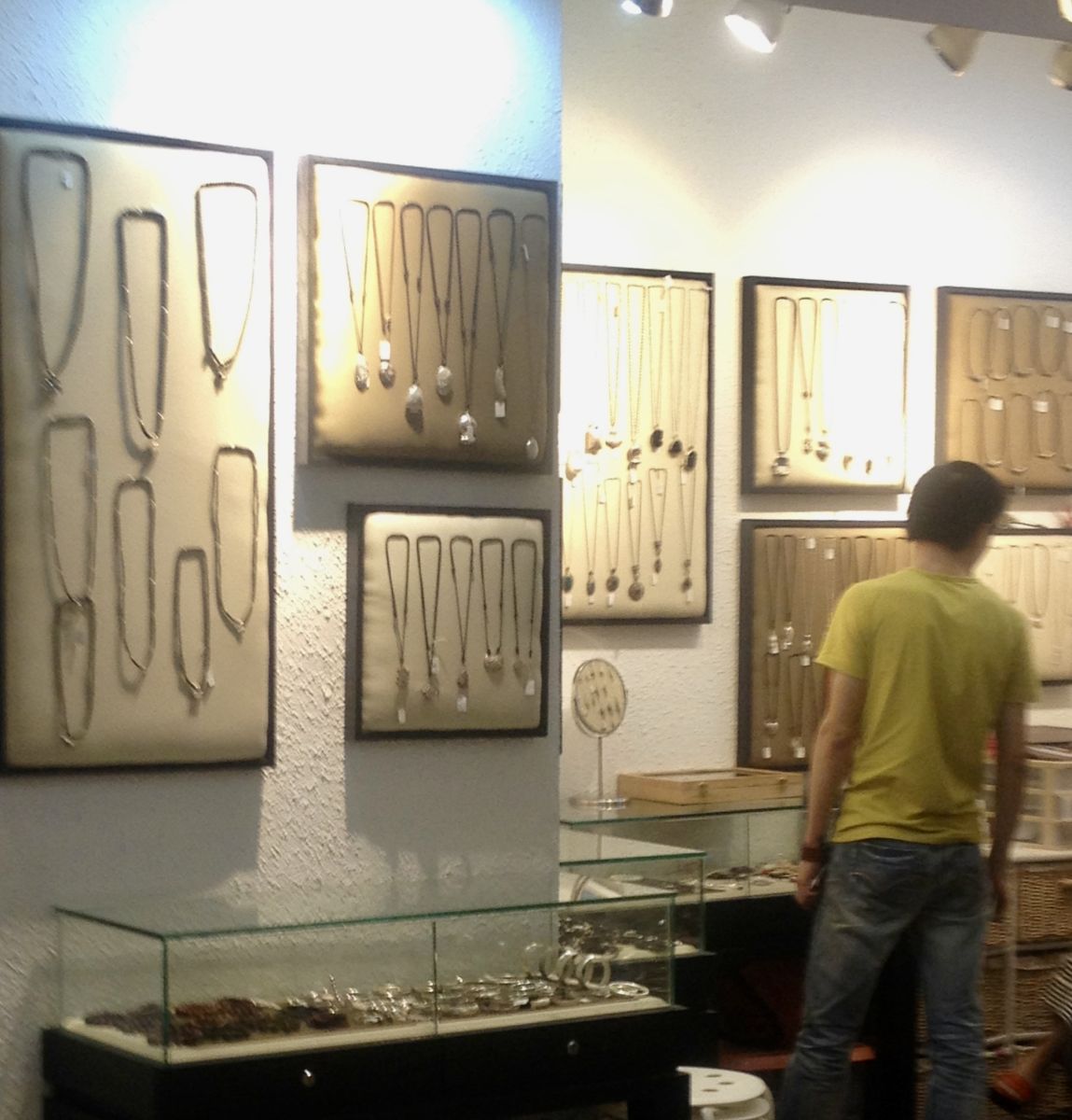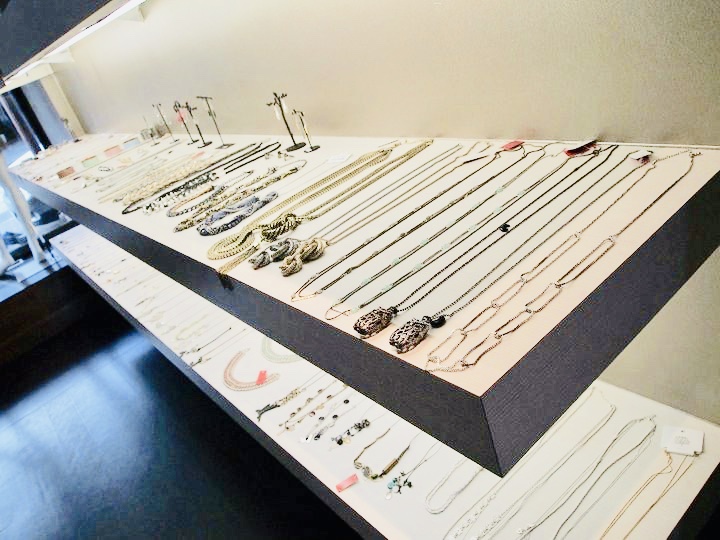 ---
Leave a comment