New Loyalty Programme
Date Posted:10 August 2020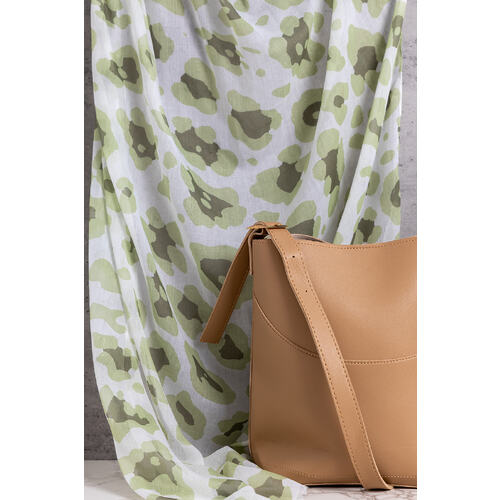 Everyone should be rewarded, even you retailers. New Loyalty Programme - Find out more
New Loyalty Reward Programme - Spending Credits
How are the Spending Credits calculated?


For every $100 spent, you get $1 towards your next purchase.

Spending Credits are calculated at check out based on product subtotal.



How can I use my Spending Credits?




You can use your credit when you place your next order. A minimum of $10 of spending credit is required for each transaction. A max of $30 spending credit per any one transaction.
For example: If you have $8.95 spending credit, you will not be able to use it till you have $10 or if you have $30.89 spending credit you can only use a max of $30 and the balance off $0.89 will be used towards the next transaction.





Validity of Spending Credit




Credits are valid for six months.
Where can I check my Spending Credits?




After log in you should see your 'Voucher/ Reward' below on your Dash Board. Example below.



*Available credit could also include any credit you may have previously.
Where and How do I apply Spending Credit to my order?




At Check Out




I cannot see my credits?




Don't worry,

contact us

and we will help you.
Log in now (No password?, contact us)
---
Leave a comment